This is super exciting times for Frugalicious livin! Not only do I get to lead up to the nursery debut with a preview of the amazing decal I had custom designed, but I get to do so with my first ever giveaway for a product I wish I could put up all over my house. In case you want to order, they also gave me a coupon code good thru Oct 1, 2011:
frugal5off
Here is what the decal looks like in the nursery:
The winner of the giveaway will be chosen on Monday August 15th using
http://www.random.org/
To be eligible you will need to:
Follow my blog
Comment on this post, tell me where you want to put new decal
For an extra chance to win, like Dali Decals on facebook

Just an FYI, but right now if you register for their backlot you get 1000 pts worth $5 that can be used in combination with a coupon code and if you are the lucky winner your Gift Certificate too
Here are some of my favorite decals from their website: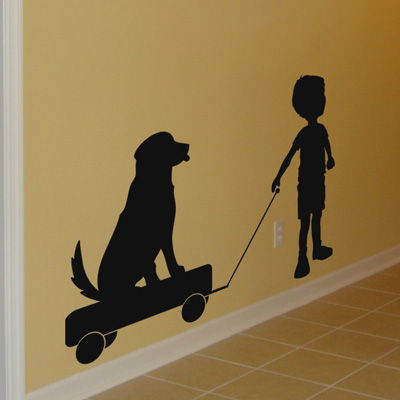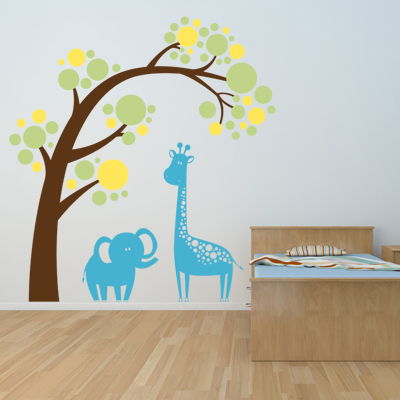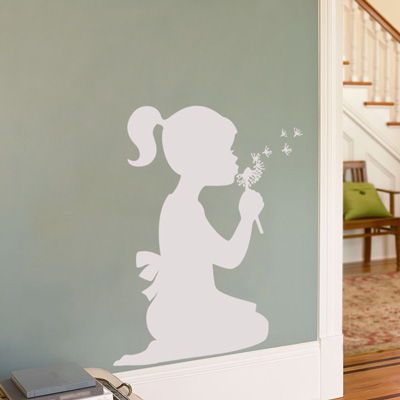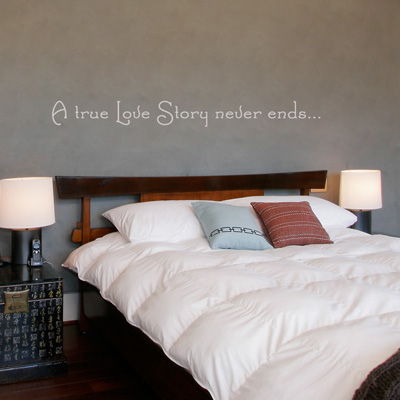 First, I want to start off with my Dali Decal Review:
From the very beginning
Dali Decals
was awesome to work with. I had searched everywhere (seriously everywhere) for something that fit with the Bailey and Beach theme I was going for. I didn't think it would be so hard finding a decal of a cute chocolate lab or a little boy playing in the sand. Fortunately during one of many google searches I found the Dali Decal website and gave them a call. Within a few minutes, I knew who to contact and about how much my decal would cost.
You can do a regular order, choose what you want pay and in a few days it is at your doorstep (anything over $50 is free shipping too) or a custom order (what I did). The whole process is really easy. With a custom order you just have to be a bit creative, figure out what you want, tell them the dimensions, colors, fonts etc. and then within a few hours (they have up to 24, but it never took that long) they send you back a sample and you go from there. I made a few simple changes to my original sample but for the most part Karen, the woman I worked with was right on my vision for what I wanted in the nursery.
Once I placed my order it took about a week to have made and then a few days to get to my doorstep (maybe 10 days start to finish). The detail and quality of the decal is awesome. Hanging the decal did not cause any marital dissatisfaction which is HUGE. I mean definitly no less than 20 stars from me since our marriage survives best when hiring a handy man to hang things like curtains (more on that later). Within about 20 minutes Paul had the decal hung above the crib. I can't comment on removing it, but that doesn't seem like it would be hard at all.
Steps for installation include:
Read directions (they come in the shipping box) or you can go to the dali decal webiste, or their installation videos on you tube.
If you have a large decal like mine it comes in one sheet that you have to cut out the pieces from.
I cut out the boy, the puppy, the name and the starfish
Using painters tape, put the decal up on the wall and figure out where you want it, if it is level etc.
The thin piece of paper faces you, the hard piece against the wall.

You start by peeling back the thin piece cutting off the hard piece in sections
Then press the thin piece to the wall which applies the decal to the wall

Take out any air bubbles and then go to the next section and repeat.
Step back and enjoy!
So, I hope everyone found the review helpful and goes to take a peek at their awesome website to see what they want to get when they win! Good Luck and thanks for participating.